Founded by Russ Rak in the early 1980's, Keys Plus started out as a small 200 sq foot, bathroom-less building in the Triangle Mall parking lot.  It featured drive up locksmith services for which it became known for.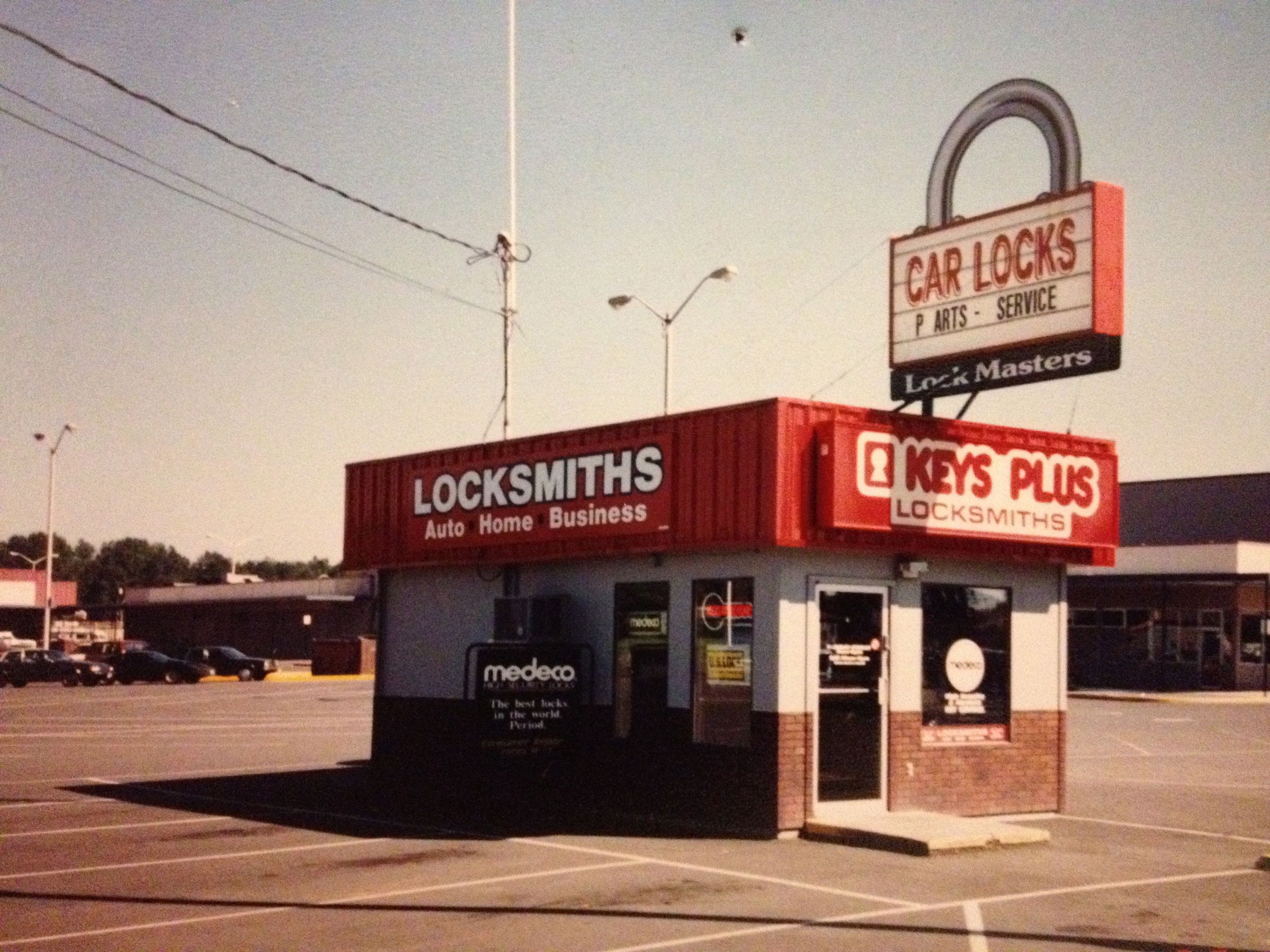 With the success of the shop, Keys Plus outgrew its small building. Together with his new bride Norma, Russ moved the location just a few hundred yards away to the end space next to the Triangle Bowl.  Keys Plus lost its drive up services with this move, however it gained a showroom and perhaps most importantly, a bathroom.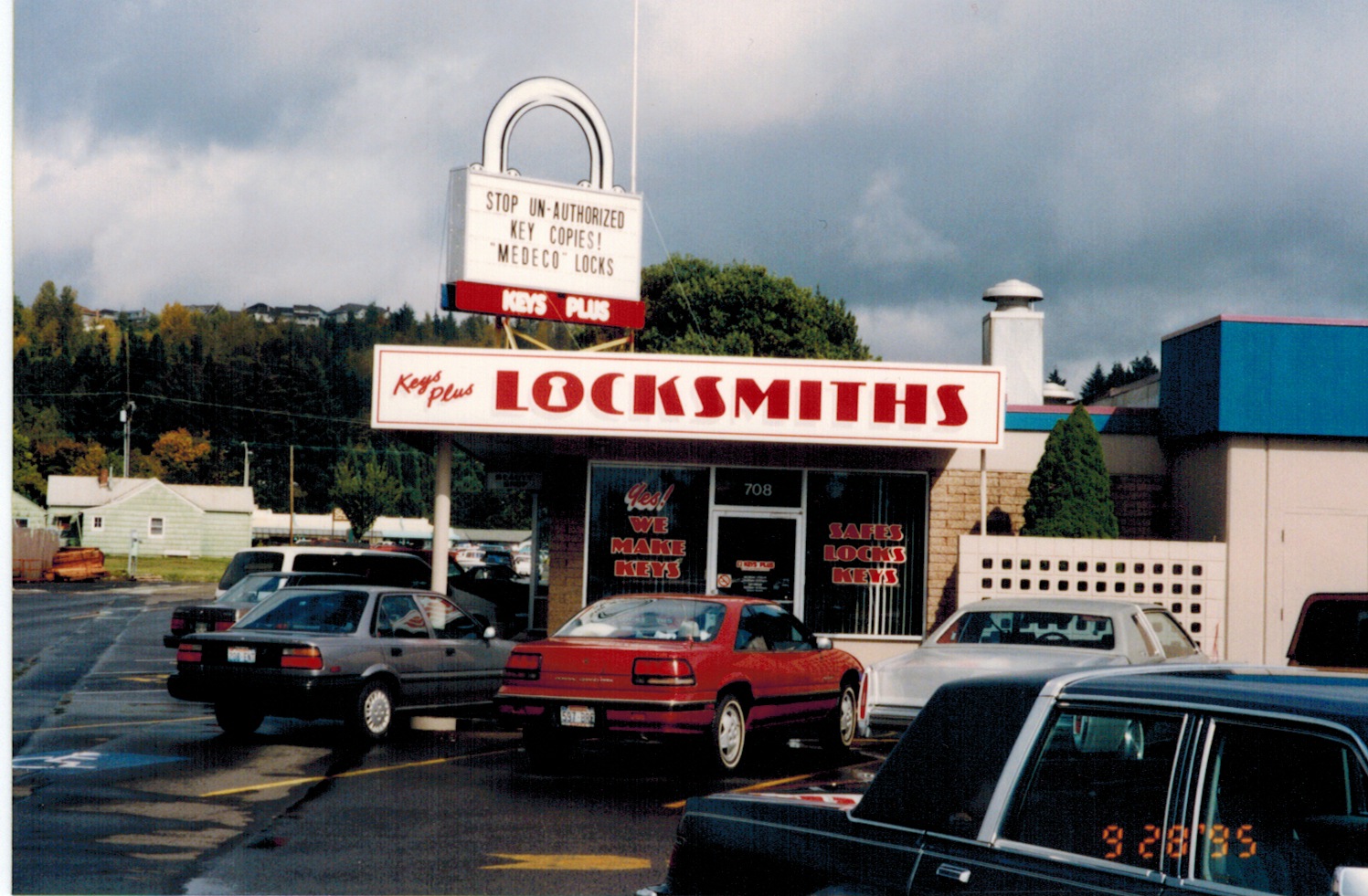 After just a few years in the new location, Keys Plus had outgrown its space yet again.  Wanting the security and establishment Russ had always longed for, he fulfilled a dream and had his own full sized shop built from the ground up.  And that is where you'll find Keys Plus today, conveniently located between Ocean Beach Highway and Washington Way on 9th Ave.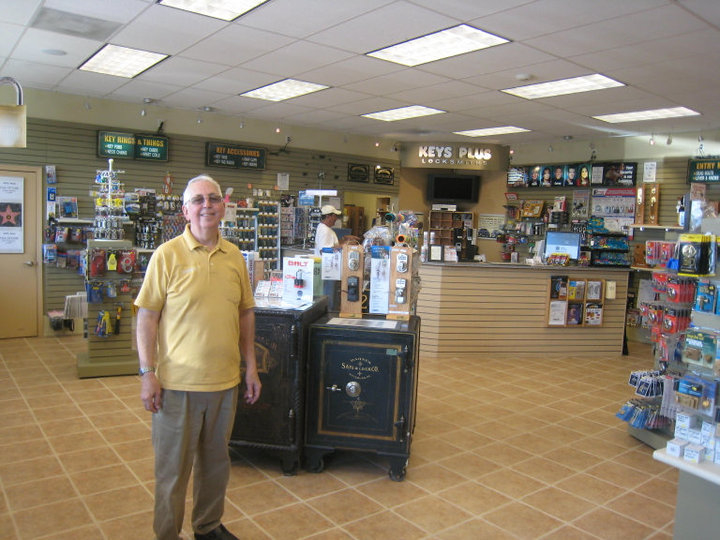 With the passing of Norma in 2011 and then Russ in 2012, Keys Plus remains Cowlitz County's preferred locksmiths under the ownership of Russ's daughter, Tabitha.
Russel Louis Rak
1951-2012