Emergency Commercial Clients Only Contact Number: 360-957-6009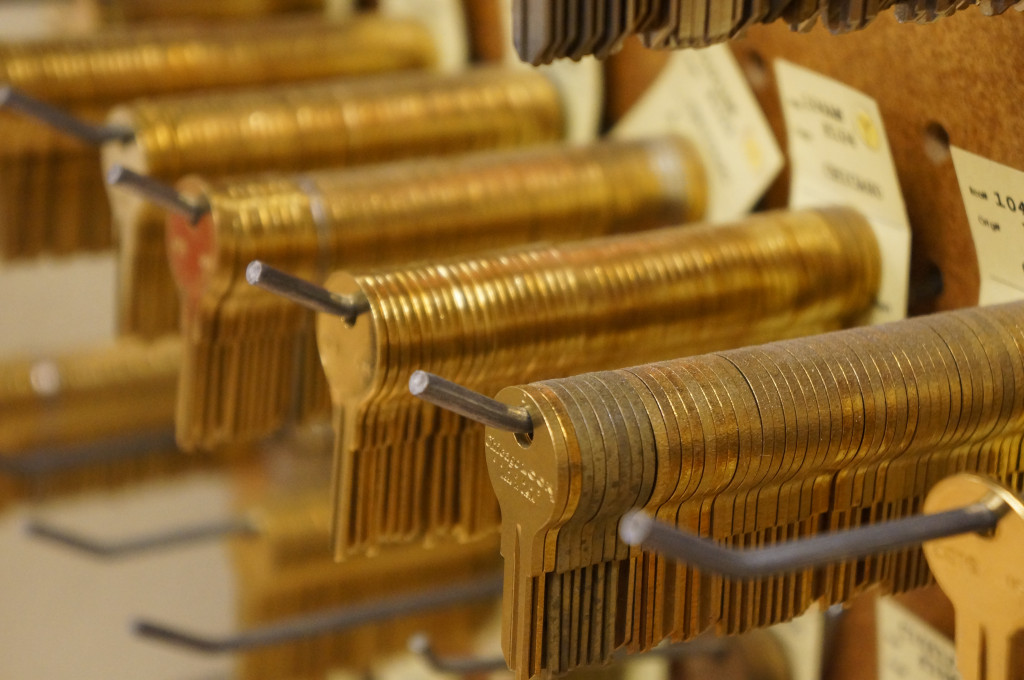 Keys Plus is the number one trusted locksmith in Cowlitz County and Business Security is our specialty. We are licensed, bonded, insured and are a Medeco certified dealer.
As an authorized Medeco dealer, we can offer an advanced level of key control offered by Medeco's patented Biaxial locking system. Medeco's unique Biaxial system makes it virtually impossible for someone to duplicate your keys without your knowledge.
Only authorized Medeco dealers have Medeco key blanks and key cutting machines. Before any duplicate keys are made, a security authorization card or signature authorization card must be presented and verified. What's more, we document who and how many keys were made so you have a complete audit trail. No other lock can offer this cost-effective method to dramatically improve the security of your business, home or apartment.
We offer:
Restricted Access Control Systems
Keys by Code
Master Key Systems
Electronic Locks with Remote Access